Kaedin Pittman's page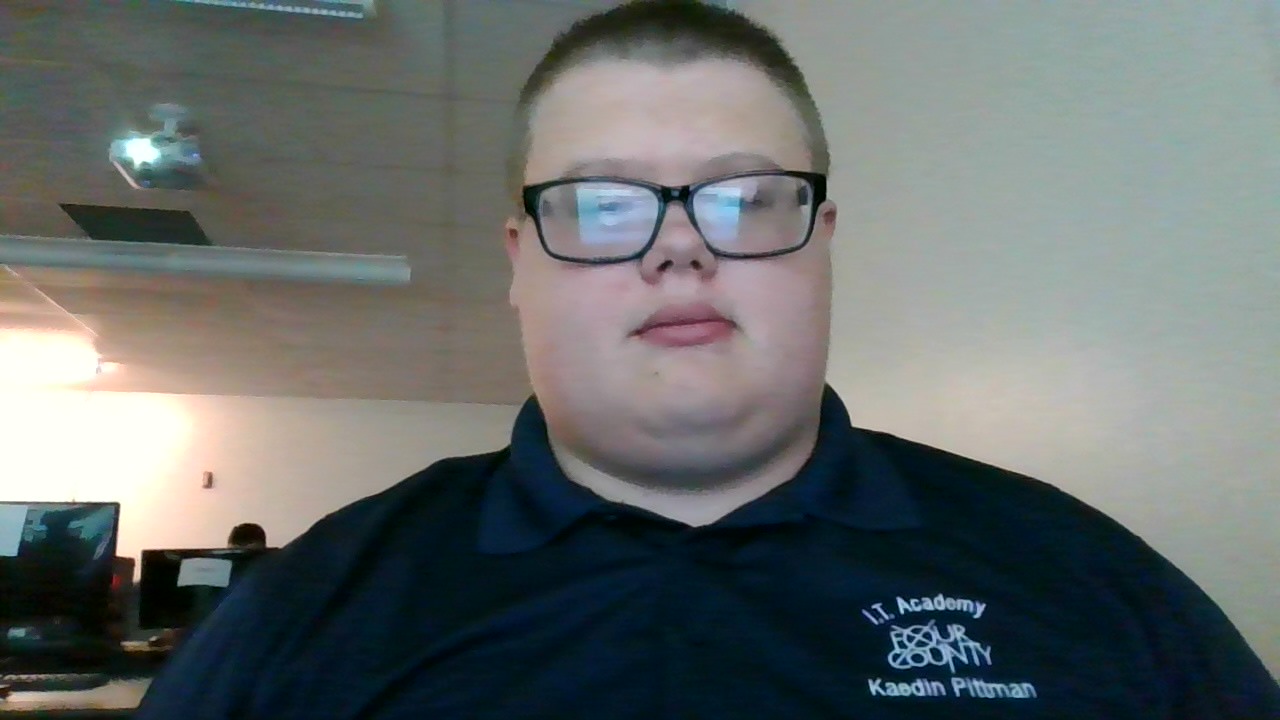 About
Kaedin Pittman grew up in northwest ohio. He lived there for his child hood. When he was young he lived on a farm in the country with his mother and grandparents. When he was 5 years old he moved from the country to town.
Hobbies
Kaedins Hobbies include playing card games, reading, playing video games, playing the drums, and listining to music. Magic the Gathering is one of his favorite games. He plays alot of Dungeons and Dragons with his friends. Dungeons and dragons is a table top role playing game.
Others
Kaedin took software and game design in highschool because he has always been interested in making games that others will enjoy. He has always used games to get away from reaility. while using games as an esacpe he has made many friends.
His family owns Tanos pizza in napoleon. When he was 14 he helped his family work on renavating appartments.
Copyright © Kaedin Pittman 2021